Unique concept. Unique solutions.
Unique Cloud.
Schedule a call with one of our consultants to see how our unique Accxia ONE Cloud can benefit your business.
We operate Europe's largest Private Cloud for Atlassian solutions.
Business driven technology solutions to manage return on technology assets
Solutions that provide control, security, scalability, flexibility and enhanced usability for users at all levels
Atlassian and infrastructure specialists
Certified expert engineers
Atlassian Gold Solution Partner and marketplace vendor
Acronis and Bitdefender Gold Partner
Offices in Germany, UK & USA
Accxia Systems Integrations
Accxia Cyber Security managed service provider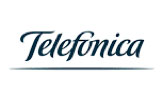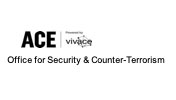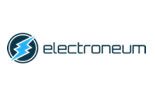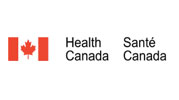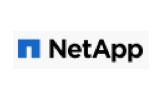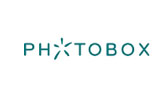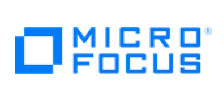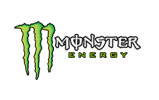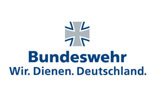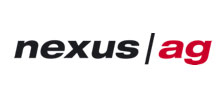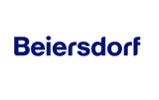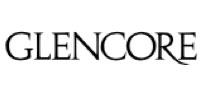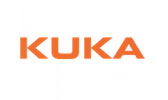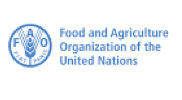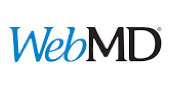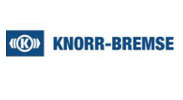 Consolidating our various SaaS and Cloud applications was a priority for Racing Post. As CSO, security, control and scalability are paramount and critical enablers for the Group's M&A strategy.Hence, we moved off the Atlassian Cloud.The Accxia Private Cloud offered the only viable option out there, from both a technical and commercial perspective.
We have selected Accxia over a number of Atlassian Partners based on their technical ability and business acumen. Accxia has replaced our legacy ITSM suite with Jira Service Management. Their Agile management style suits us. We are extremely satisfied with the performance gains and cost savings that Accxia offered us.
The O2 business needed to optimize their budgeting process worth € 1.5bn annually, something the CFO relies upon for critical decision making and strategic budget allocation. With Accxia's Cloud based data analytics warehouse we made Jira the central data repository to contributing to the company's transformation agenda.
Accxia has been supporting and managing our entire Atlassian suite for five years now. The response time is second to none and Accxia has proven to be an excellent partner customizing and supporting Beiersdorf's relevant Agile Project Management and DevOps solutions
Accxia ONE Cloud vs Public Cloud
| Accxia ONE Cloud | Public Cloud |
| --- | --- |
| Dedicated resource | Shared/pooled resource |
| Operated and fully managed by Accxia cloud engineers 24*7 | Operated and managed by service provider engineers |
| Fixed monthly cost | Variable TCO |
| Fully customizable | Limited customization |
| Define your own management policies | Bound by multi-tenant data management policies |
| Privately shared virtualized resource | Publicly shared virtualized resources |
| A cluster of dedicated customers | Supports multiple customers |
| High level of data security and safety | Low level of data security and safety |
| Supports connectivity over internet AND private network | Supports connectivity over the internet |
| Dedicated customer architecture | Multitenant architecture |