Take back control of your Atlassian licensing and spend
Save up to 50% of license costs by using JIRA and Confluence floating licenses, without affecting user experience at all.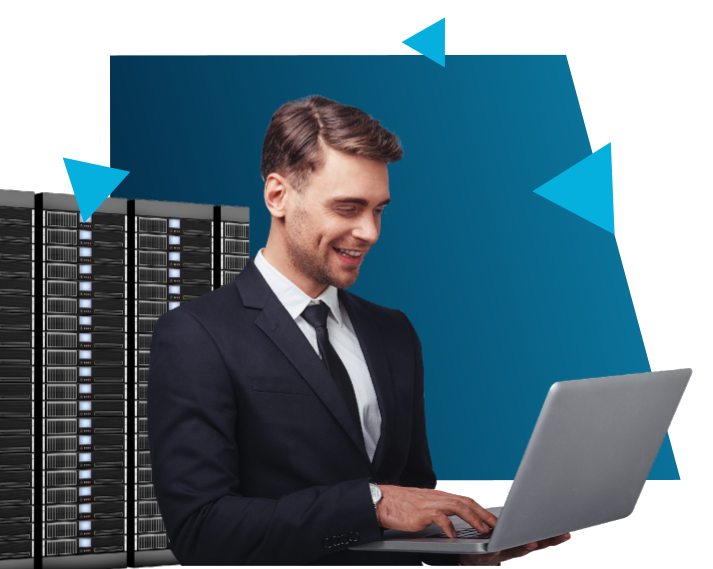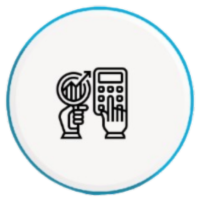 Reduce monthly licensing costs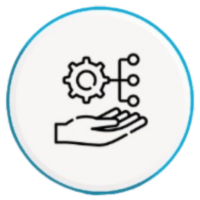 40%-50% monthly savings, immediately.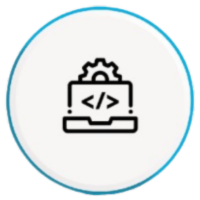 Reduce payments for user that seldom login
How does iUM work?
IUM is a license optimisation platform that immediately delivers substantial savings for your IT budget.
Share licenses between users without impacting the user experience and preserving permissions such as ticket allocation and user mentions.
For example, if you have 3,000 registered users, we expect that your peak concurrent usage would be between 300 - 450 users, allowing you to run a 500 user license.