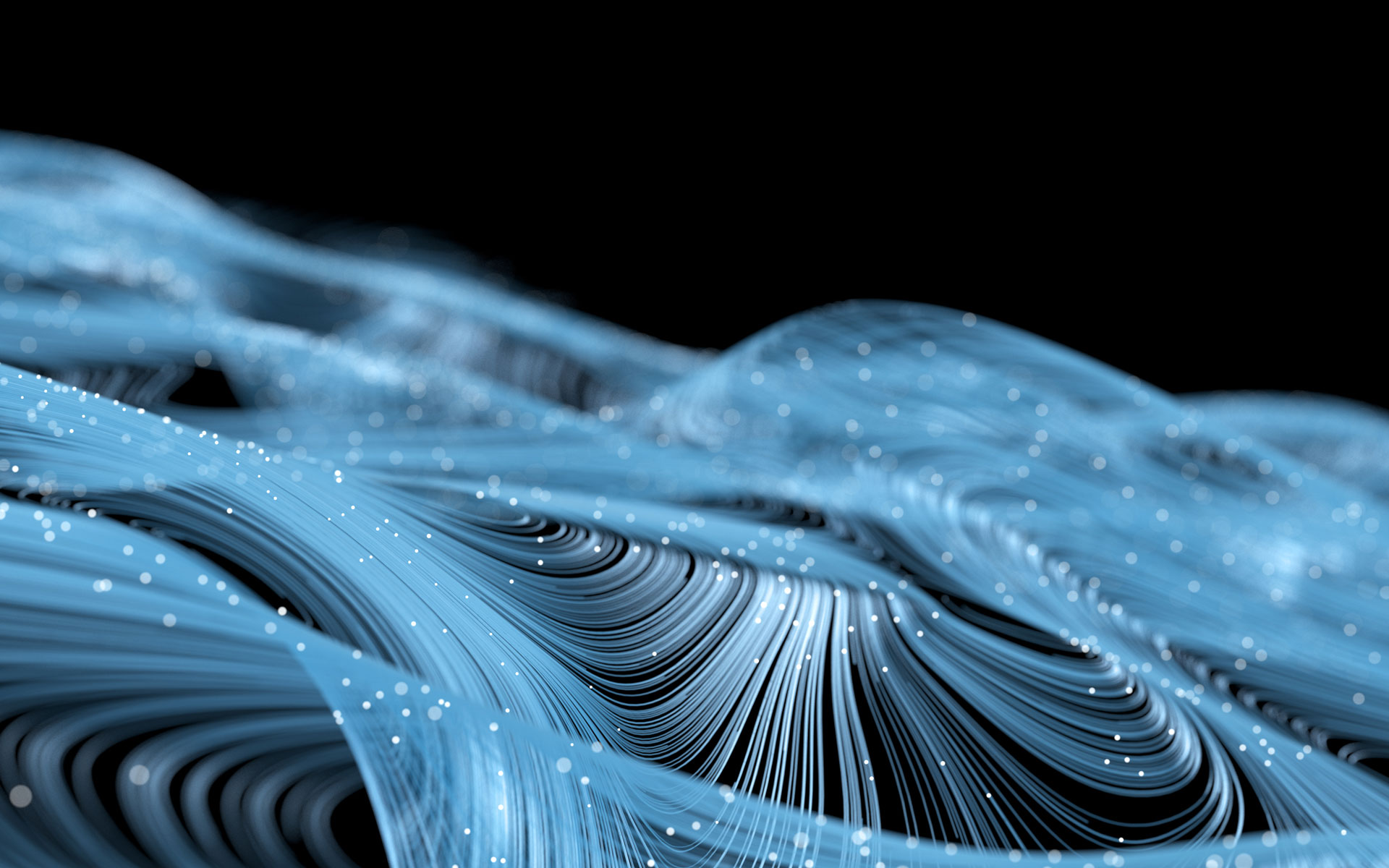 Cybersecurity Event:
'How to Prepare for the Never Normal'
Home House, London - 6:15 pm for a 7:00 pm start until 9:00 pm.
Register your interest to attend
Please wait while we load your content.
The threat of a cyber attack is well publicised. Businesses across the globe, governments and even nations are defending their position against an invisible enemy.
An attack in any of its guises will be 'when' - and not 'if'. Whilst some threats such as ransomware attacks are commonplace, there are also less obvious threats targeted at businesses that place the integrity of our data, and ultimately our businesses and reputations, at risk. In an increasingly digitised world, hackers are becoming ever more persistent and sophisticated.

We want to help you prepare for, and navigate, this risk in the 'never normal' landscape.

Through our partnership with Acronis and keynote speakers, we will be addressing some of these issues in our latest event which takes place on 28th April at Home House in London, with guests arriving at 6:15 pm and the presentations
What I.T. leaders will get from this event

1. Information required for enterprise businesses to help safeguard your business

2. Insight on the latest tools and methods to address cybersecurity risk

3. The latest thinking on the risk to corporate enterprises from social media
Acronis's VP for Europe Turkey and Israel, Ronan McCurtin, presenting 'How to prepare for the never normal: Strategies for the future of I.T.

Arsenal Football Club's interim head of I.T. Naveed Bashir, presenting 'Preparing for the next win. How I.T. Security changed the game of football'

Loughborough University's Professor Tom Jackson and Professor Ian Hodgkinson, presenting EMOTIVE - 'Fake news, misinformation, data fiction, and the rise of social Bots' - How to combat the corporate digital warfare.